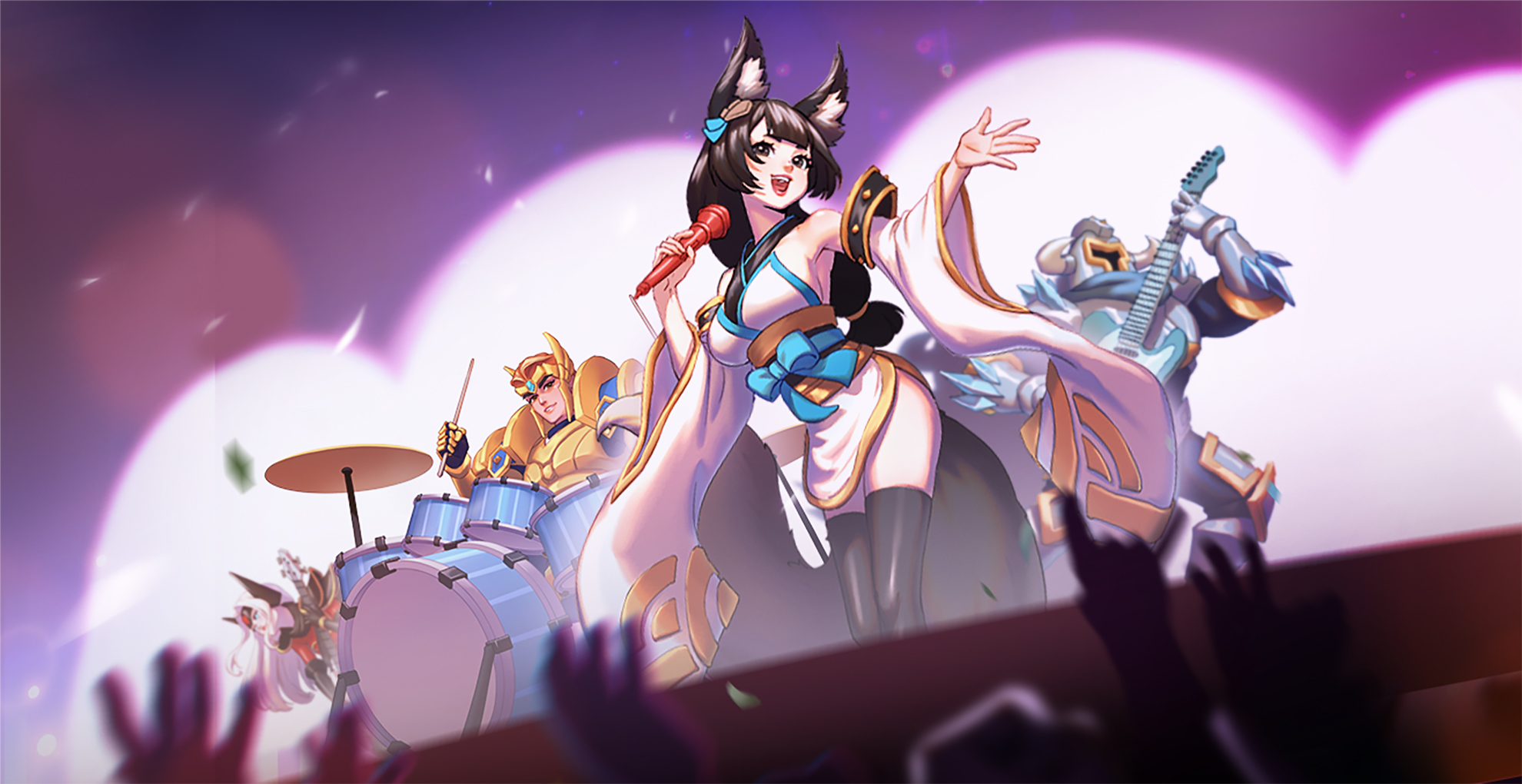 Lords Mobile is one of the giants of mobile gaming. With over 340 million downloads around the globe, it's a phenomenon that you can join for free, laying down the foundations for your kingdom then building it out by fighting monsters, world bosses and (of course) other players.
But Lords Mobile is as much about teamwork as it is about conquest, and the greatest kings and queens of this fantasy MMO land wouldn't get to where they are today without the support of their guilds. Join one of these (or found one yourself), and you'll get sizable boosts to research and construction time, as well as bonus rewards and the camaraderie of being part of a close group of players from all around the world.
As the game approaches its fifth birthday, developer IGG has decided to celebrate its success with an Ultimate Guild event, which will make guild leaders muster their members in pursuit of breaking into the top 100 guilds in the world. Grand prizes await the winners, and Medals of Honor will go out to all participating guilds based on their performance.
You can grab the tune for keeps from the Lords Mobile Facebook and Instagram pages, where you can also keep up with the latest happenings in the game.
The Ultimate Guild event is a biggie, which is why IGG recruited YouTube music sensation Kurt Hugo Schneider to make a theme song inaugurating it. It's a punchy tune, fronted by fellow YouTube musician Chase Holfelder, that embodies the teamwork and cooperation that bring millions of people together to play Lords Mobile, and the friendships that get forged as a result.
Watch past the end of the track, and you get to see how Kurt and guitarist Jason Pitts brainstorm the lyrics and riffs of the song to bring it all together. Watching the video also gives you a chance to win the latest range of Razer gaming hardware, so head on over and check it out!
The Event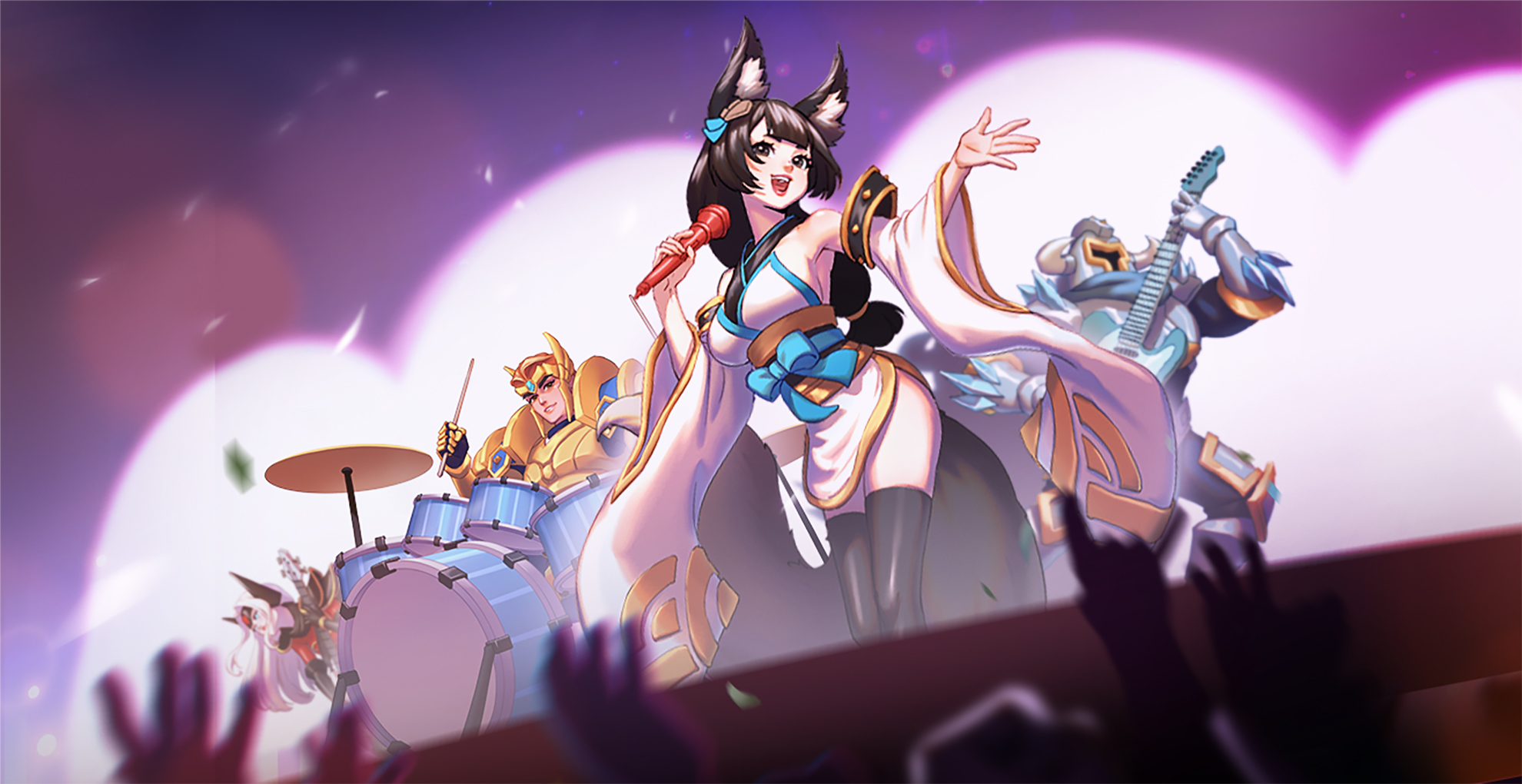 Now that you're amped up and ready to enter the fray, you're probably eager to find out how this Ultimate Guild event actually works. Here's what you need to know:
Once you've registered, it's time for the battles to commence! The selection phase lasts 20-25 days, and consists of three modes:
Kingdom Clash (one round)
Guild Fest (one round)
Dragon Arena (two rounds)
Each of these has their own rankings, giving plenty of opportunities for victory and plunder.
The Prizes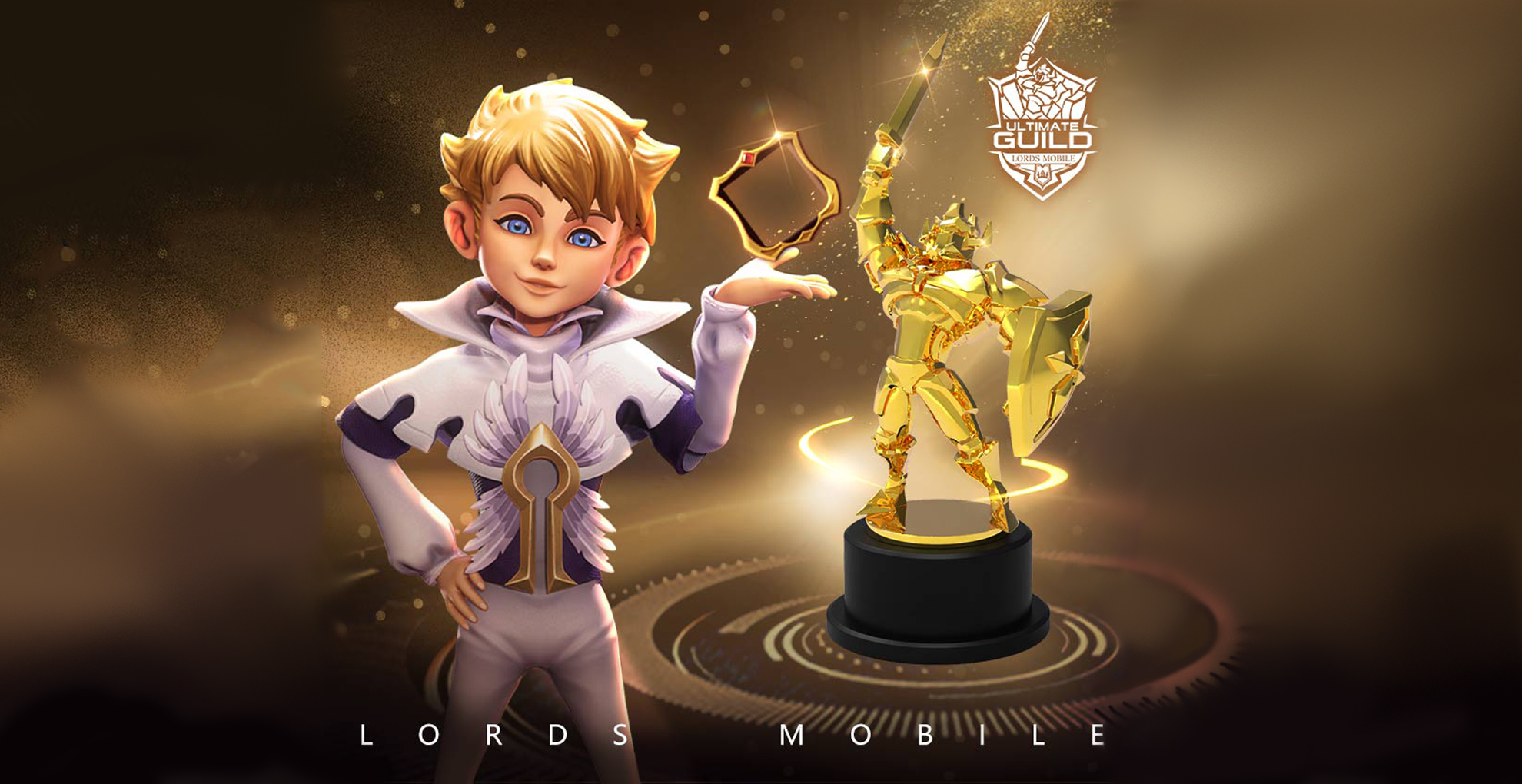 The top 100 Ultimate Guilds will receive an exclusive guild avatar and physical Ultimate Guild Trophy, which will be sent to the guild leader.
Members of the top 100 Ultimate Guilds will get the Ultimate Guild Glory Pack.
Members of the top-ranking guild in each mode will each also receive a Royal Pack for their efforts.
With all the above going on, it's going to be a boisterous and eventful Christmas period in Lords Mobile. So join the battle today, and start playing for free on Android and iOS.
December 21, 2020 at 02:38AM
from PCGamer latest
Source